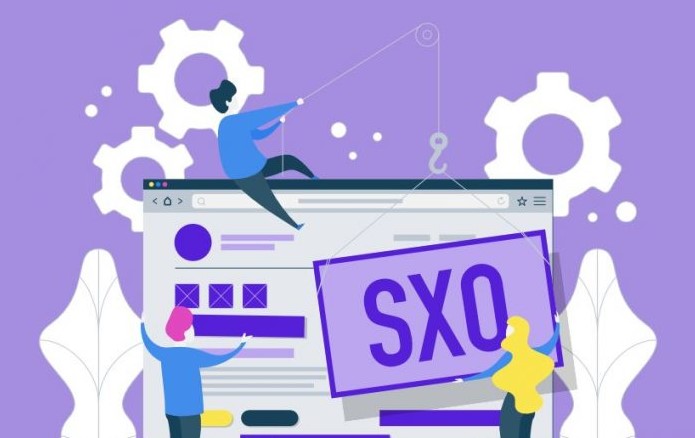 SXO: how to optimize your SEO with UX?
The SXO? But what is it? One way to make your website even sexier in the eyes of your visitors … and Google.
Because yes, it's not just SEO in life and user experience is at least as important. The number 1 search engine has understood this and integrated it into its analysis of your website.
How to optimize your SEO with UX? We explain everything in this article.
SXO: definition of Search eXperience Optimization
The acronym SXO is used for Search Experience Optimization. Its name refers to UX, an abbreviation frequently used to define the user experience.
It is, therefore, optimization at the crossroads between SEO and UX. This practice is defined by a set of actions and good practices aimed at improving the experience of website visitors and gaining their loyalty.
The SXO focuses on:
The navigation experience
The user journey
A user -centred approach
All this with respect for SEO
It is, therefore, necessary, with the SXO to appeal as much to Internet users as to Google.
SXO: what changes compared to SEO?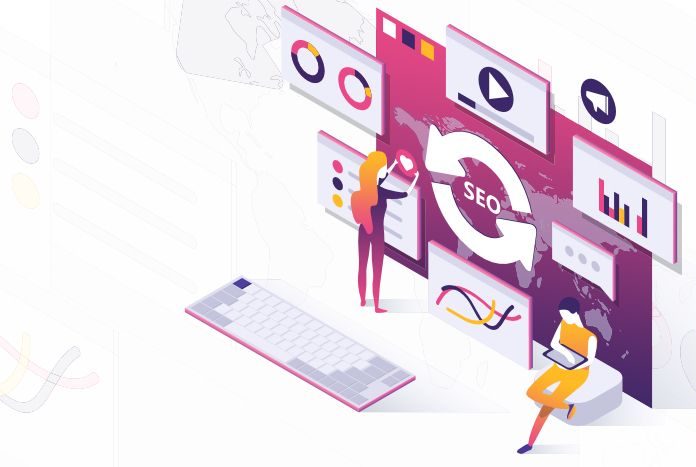 To tell the truth, SXO does not reinvent the powder. It is a logical and complementary sequel to SEO . The goal of Google has always been to provide relevant answers to Internet users so that they find what they are looking for and want to continue using this search engine.
And in that, SEO already includes a part of SXO. Google's algorithms have been giving pride of place to:
The speed of loading your website
The clarity of web pages
The ease to navigate within your site
The authority of your domain and your reliability
In short, SXO only reinforces this dynamic, to respond to requests in a relevant way with SEO by offering an excellent user experience thanks to SXO .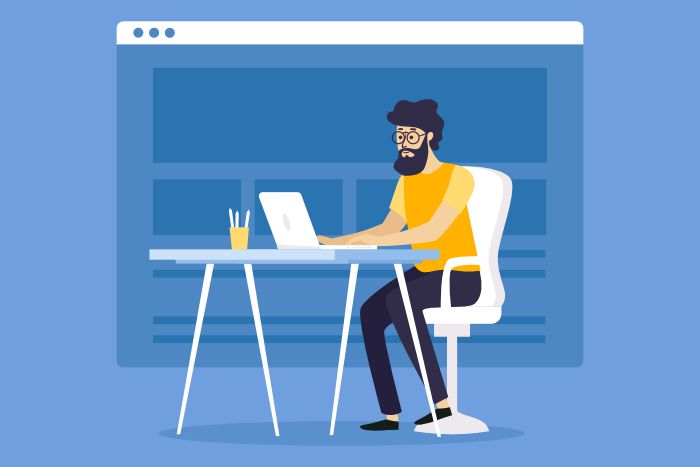 Putting people at the center of your approach
SXO is a way to bring humanity back to SEO. We can therefore forget about over-optimization (already frowned upon by Google), excessive backlink techniques and other methods that are unpleasant for your users.
Because yes, these are human beings who navigate your website on a daily basis and not only Google robots.
The challenge is therefore to offer a rich experience to Internet users. She must be :
Pleasant
Useful
Convincing
Make you want to come back to your site
And so much more!
Satisfy on the web
The notion of satisfaction is something complex. To be satisfied on the web, what does it mean? In summary, we could summarize this by saying that your visitors must arrive on a site:
Useful  : which allows them to find answers to their problems and expectations
Qualitative  : the content must have a high added value to stand out and satisfy them
Beautiful  : aesthetics have an important part in the user experience. From colors to images to clarity of fonts, nothing should be overlooked.
Open to dialogue  : your visitors should be able to contact you easily. Contact forms, social networks, chatbots … Leave the door open.
How to optimize your SXO?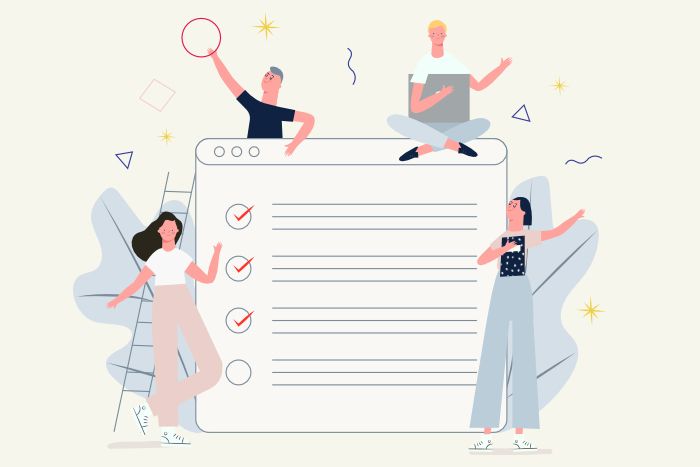 In reality, you will realize that the SXO is above all a matter of common sense.
Here is the checklist to rely on:
Check that your website is well indexed in Google .
If you have a physical sign, don't forget to create and complete your Google My Business listing in full . It's great for your local SEO .
Stay focused on your audience . When designing your website, ask yourself what potential barriers will make it leak (loading speed, poor quality images, unreadable fonts, poor layout, etc.).
Put the focus on the quality of your content so that they are unique, they really respond to the problems of your audience and they are not intended not just to please Google.
Think mobile . Remember that the majority of navigation is now done on mobile. Your website must be perfectly mobile friendly .
The route should be simple . Your visitors should not have to search for information for too long. For this reason, try to avoid all unnecessary clicks.
Be generous . By offering a lot of qualitative content to your visitors, you will gain their loyalty more easily and encourage them to stay longer on your site. This will improve your reliability in the eyes of Google.
As you can see, SXO is a totally nested optimization in SEO. By taking care to promote a better user experience, you will gain as much in the eyes of your visitors as in the American giant.